Our Story
Radouga Distilleries is a Saskatchewan distillery that was founded by Paul Riben in 2014 on his family farm near the town of Blaine Lake.
Paul began to handcraft his recipes for many years before going into production to ensure a new taste experience was achieved. Today we are the proud artisans of exceptionally smooth small batch vodkas and liqueurs. Our products are created using a pure water source located deep beneath the distillery. It is our water source with a unique mineral content and the small batch process lead to an unparalleled taste experience and is our competitive advantage.
Paul's focus has always been liquid first, this is the motivation for producing products that are "SMOOTH LIKE NO OTHER VODKA".
We will be expanding soon to include an online shop with Provincial Vodka branded apparel and barware, new ways to show your passion for Saskatchewan's best vodka!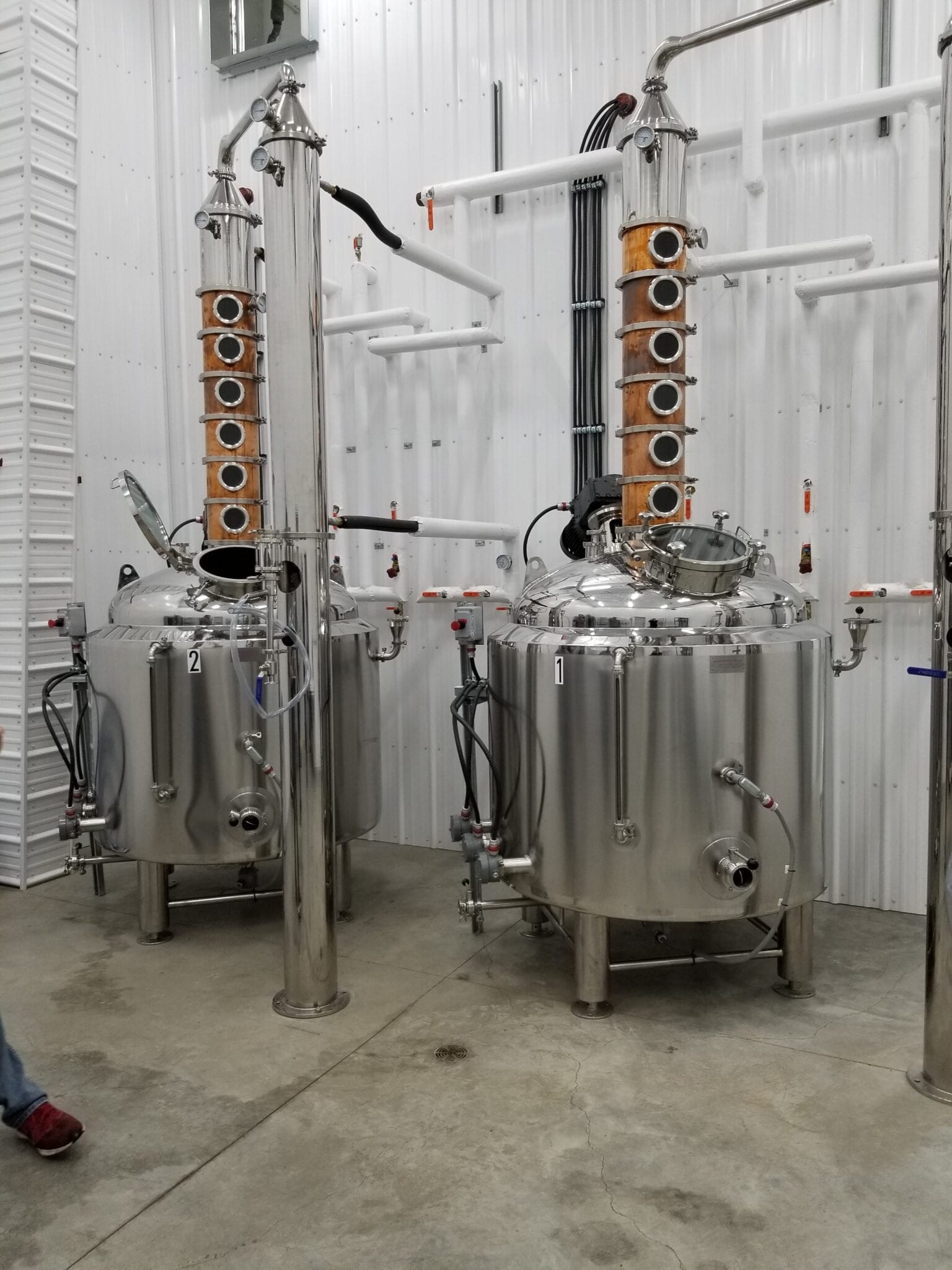 Glaciers formed and shaped our Saskatchewan landscape over millions of years, scraping hills and valleys flat far down into North America. Then, as they melted and receded, they released the silt and sand of mountains ground down and rivers of pure, mineral-laden glacial water.
Today, layer upon layer of these mineral deposits cover Saskatchewan, creating the perfect conditions for naturally pure, naturally filtered water from these glacially created aquifers. It's this pure, filtered water with its balanced and unique mineral content.
Radouga Distilleries presents our award winning products to you, premium quality millions of years in the making.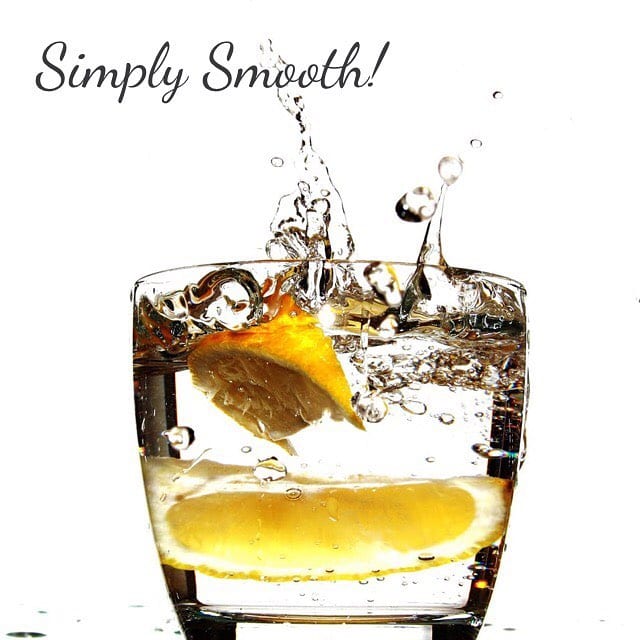 Mixology
Working with our Spirits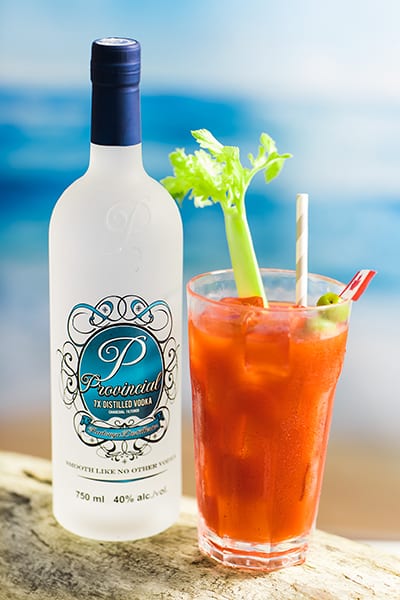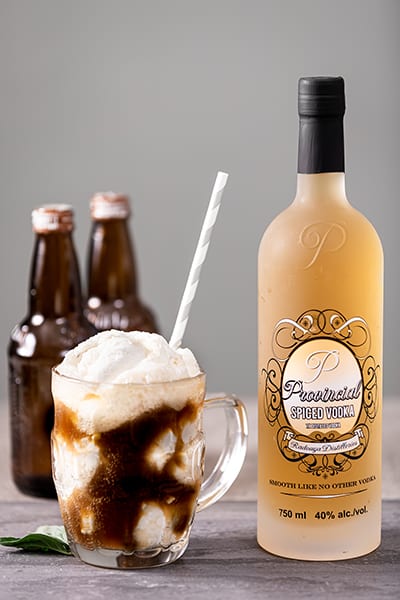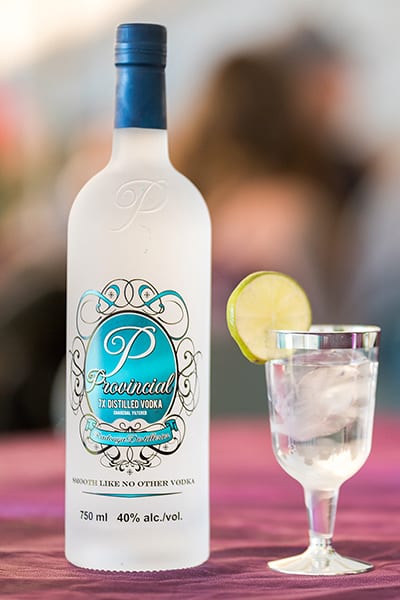 Don't just take our word for it.
"
Well I bought a bottle of your vodka today for the first time. I am not much of a vodka drinker but I must say I just might become one after this!!! Super smooth!!! Excellent job and locally made!!! Cheers from Canwood, Sk!
– Mike B
"
Thankyou so much for the fun this weekend and for introducing me to my new FAVOURITE vodka!!! I will be telling all my friends?
– Tammie M
"
I worked in Saskatchewan for 5 years, my niece is getting married in October and I would like to have a couple of bottles of your fantastic Vodka for it.
I was at a Wine, spirits and food show in Calgary and came across a Vodka from eastern europe that was filtered 7 times that I enjoyed. I was in a Liquor store in Regina a year later and asked if they had it and they told me about yours and simply loved it. Best I have ever had. I will touch base with your supplied vendor. I checked our liquor store here in New Brunswick and don't see it carried.
– Mark G