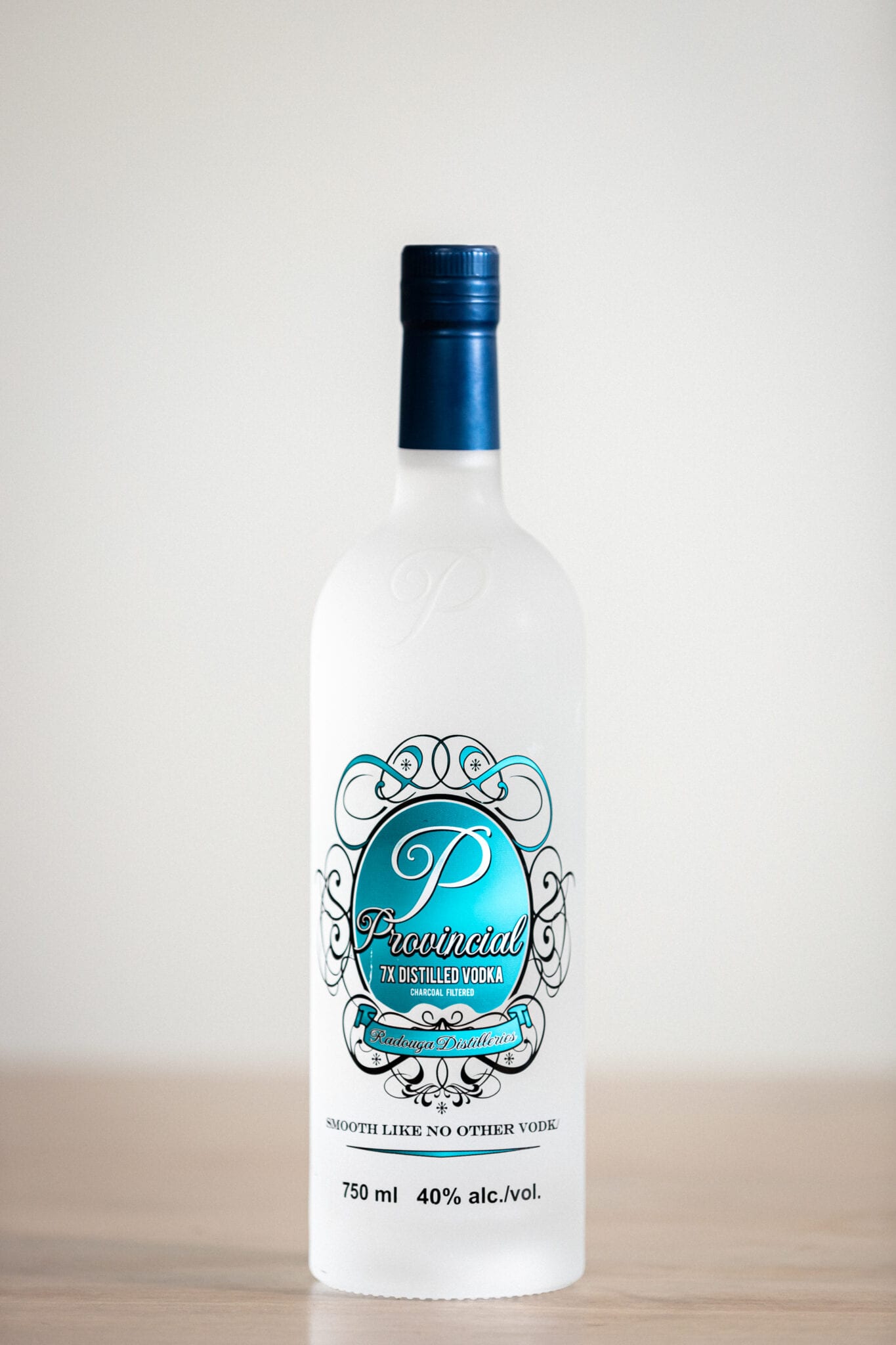 Provincial Vodka
Carefully crafted, seven times distilled, charcoal filtered and combined with our pristine water to yield an exceptionally clean taste experience. Smooth Like No Other vodka is printed on each bottle and is the promise to our customers that we are proud to uphold. Neat, chilled or with mixers, the commitment to quality is evidenced with each sip.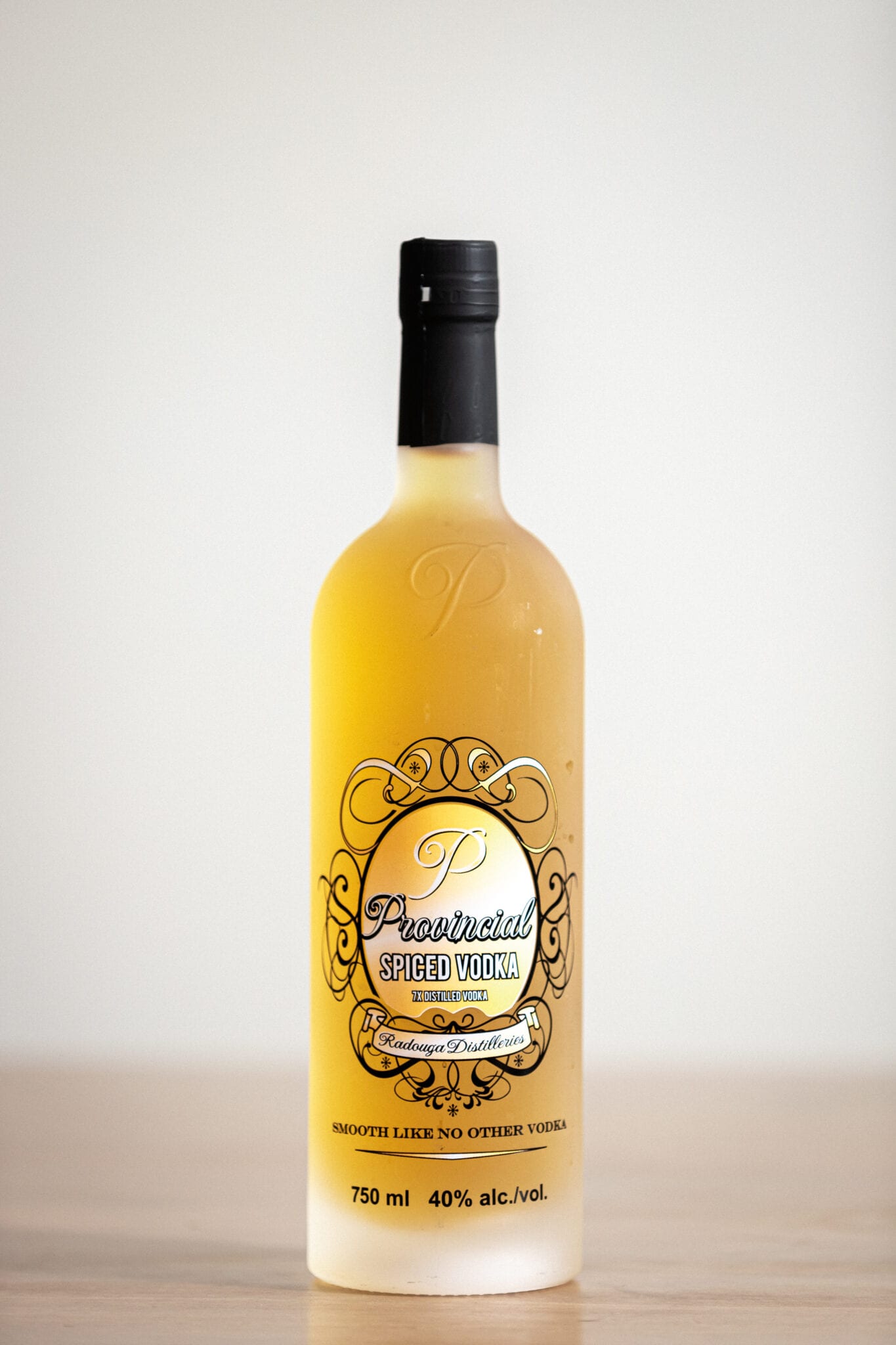 Provincial Spiced
This is a truly unique award winning flavoured vodka, highly versatile and unlike any other flavoured vodka currently available worldwide. Savory spices reminiscent of autumn flavours carefully blended with our exceptionally smooth Provincial Vodka. Applications range widely, this alternative to rum is perfect in complex libations or in a snifter.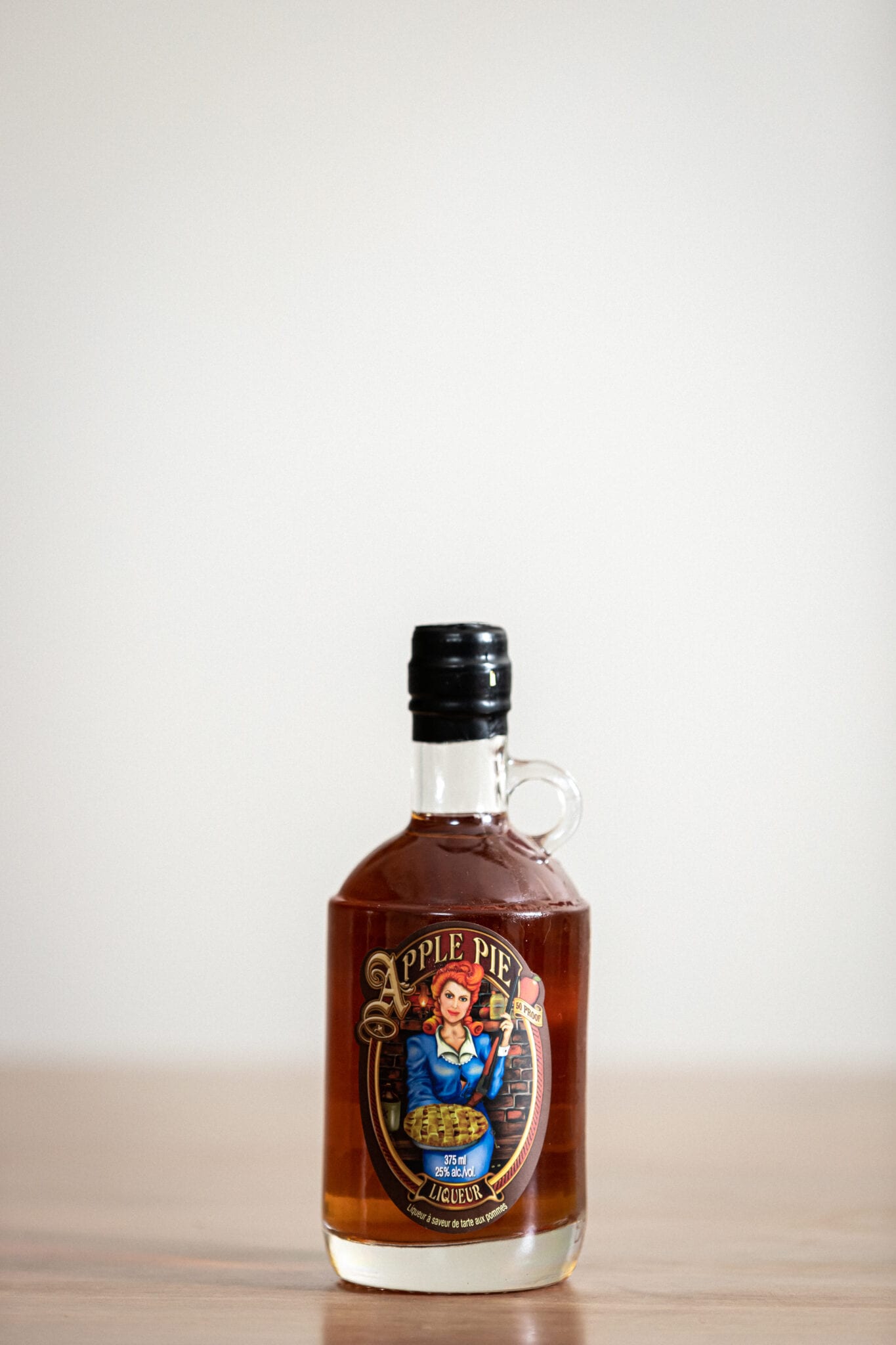 Apple Pie Liqueur
This isn't your grandma's apple pie. Made from the same base as our award-winning Provincial Vodka and infused with real apple juice, our Apple Pie Liqueur has surprised and delighted customers with its rich flavour and easy taste! In a glass, over ice, or creatively mixed in a cocktail or martini, Apple Pie Liqueur has a heady aroma of spices, smooth palate and a subtle bite. Bring pie to your next party.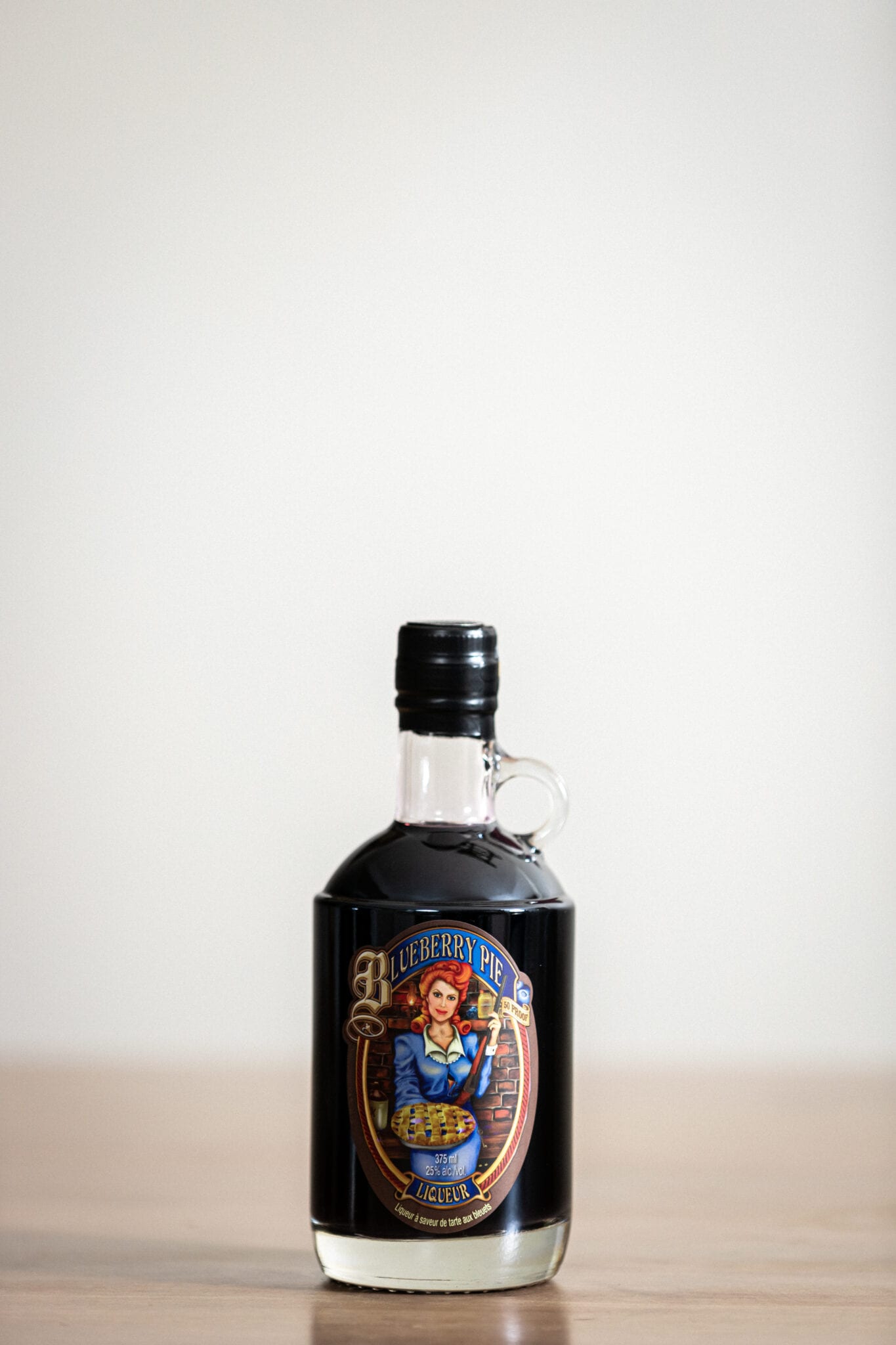 Blueberry

Pie Liqueur

Blueberry Pie Liqueur, like our Apple Pie Liqueur, is based on our premium vodka base. Deep in color and bold in blueberry taste using real blueberry juice, Blueberry Pie Liqueur is an excellent after dinner drink or anytime over ice. Creatively mixed in a cocktail or martini, Blueberry Pie Liqueur is always a hit. Bring pie to a friend's house, because everyone likes pie for dessert, right?